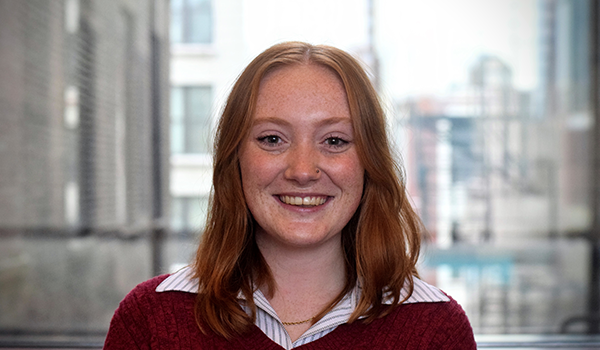 Research and Data Assistant
lbaird2@depaul.edu
As the Research and Data Assistant at IHS, Lily collects, cleans, and validates data from a variety of sources to assist in the creation of research projects. Additionally, Lily works to create maps, charts, and other data visualizations supporting research findings paired with policy investigation work.
Lily is currently an undergraduate at DePaul University studying Geography with a concentration in GIS and minors in Urban Development and Planning, Sustainability, and Climate Change Policy & Science, graduating in Winter 2023. Outside of work, she values time in nature with family and friends and is passionate about climate justice and cooking!