Articles tagged 'land trust'
This report goes "under the hood" of our Mapping Displacement Pressure in Chicago data to highlight how house prices are changing in the neighborhoods around The 606 and identifies potential opportunities to preserve affordability in surrounding communities.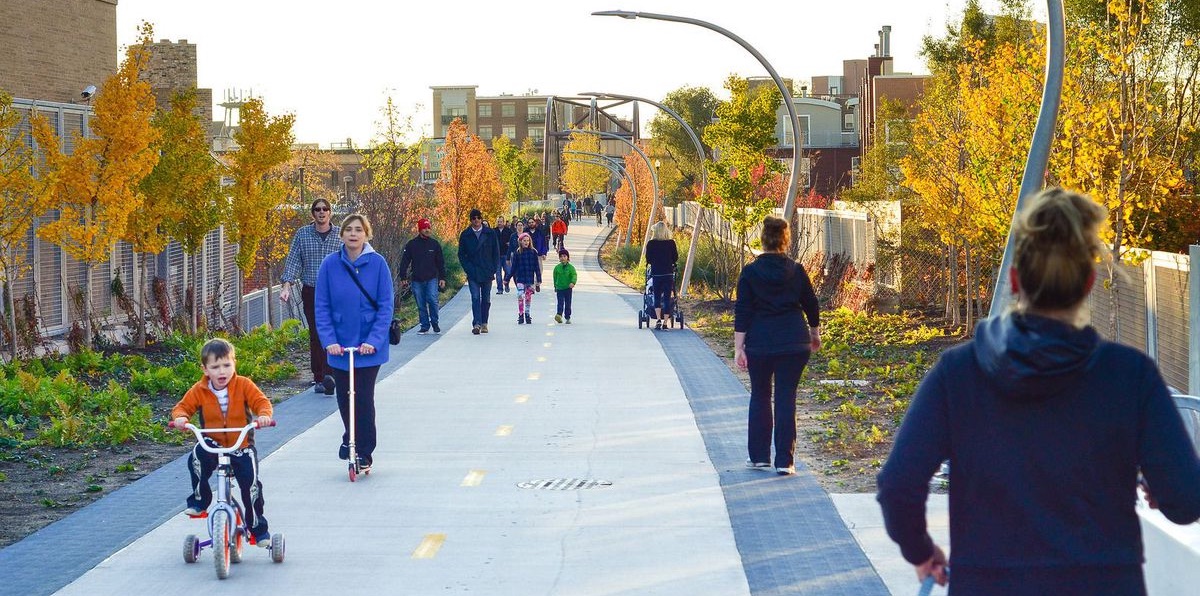 Cities are turning to community land trusts in response to the affordable housing crisis.  As cities across the nation struggle to build and sustain housing that is affordable to low- and modest-income families, an often overlooked option is gaining new traction. Community land trusts, also called shared equity programs, first...