Articles tagged 'stakeholder engagement'
To inform our work on Cook County's older adult housing needs and economic challenges, IHS tapped into the local knowledge of roughly 20 Chicago-area organizations to create a resource on key older adult demographic and socioeconomic trends. Read more here about the distinct challenges facing older adult renter and owner households in Cook County, as well as key policy challenges and information needs that emerged during our stakeholder engagement process.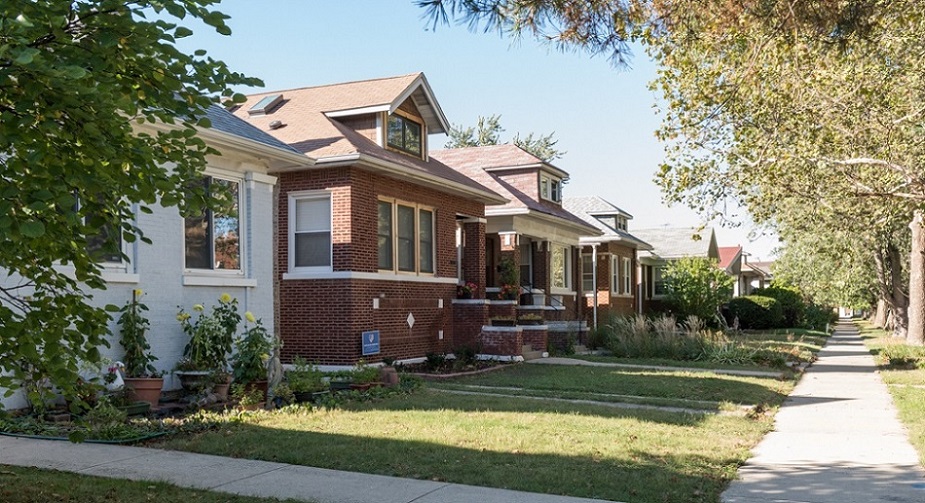 The Preservation Lab is an initiative co-directed by the Institute for Housing Studies at DePaul University (IHS) and The Preservation Compact that aims to investigate complex and timely affordable housing topics and inform affordable housing policy through applied research and stakeholder engagement.