Articles tagged 'community'
IHS provides data and technical assistance for Communities United (CU)— a community-based organization based in Albany Park which also serves Austin, Belmont-Cragin, Roseland, and West Ridge, on the Northwest, West, and South sides of Chicago— and its housing initiative Renters Organizing Ourselves to Stay (ROOTS). This blog highlights some of this work and how it has been used by Communities United.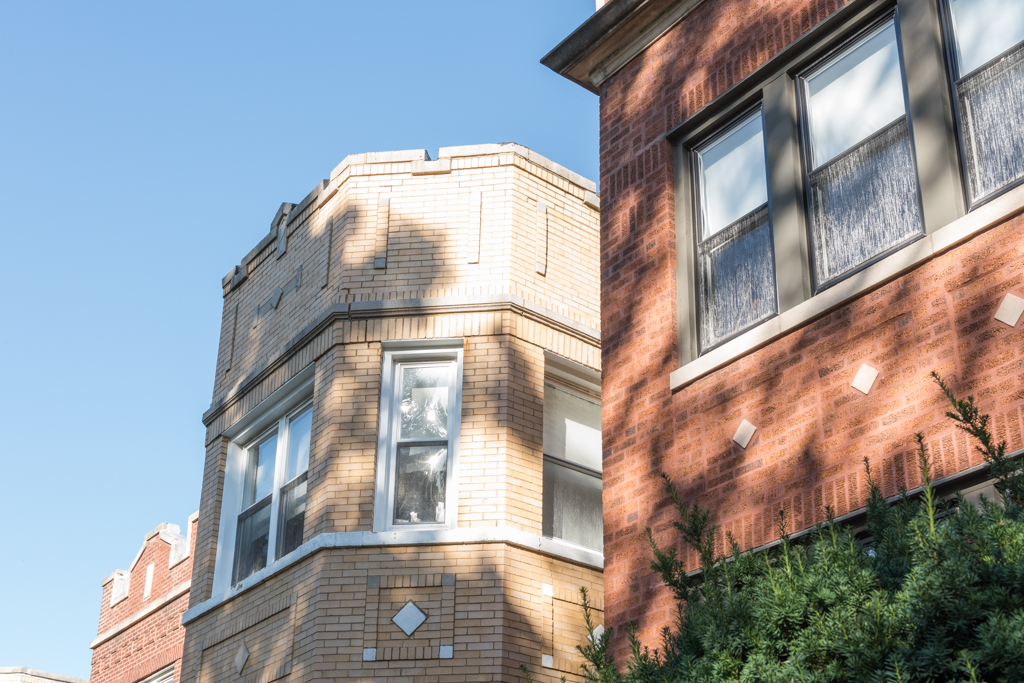 With East Garfield Park Ripe For Gentrification, Residents Draw Up Blueprint To Protect Themselves
We are starting a new blog series that highlights examples of IHS technical assistance projects. In this blog we describe a recent partnership IHS worked on in East Garfield Park.